Russia, in photos
I'm writing this thousands of miles away from Russia, a country I was very sad to leave. I never thought I would enjoy Russia as much as I did – even now in Beijing, I catch myself wanting to say 'Thank you' and 'Good morning' in Russian.
The locals I came into contact with were among the kindest people I've ever met. Complete strangers going out of their way to bring me right to the doorstep when I asked for directions, bus drivers sending me to the correct stop even though it wasn't along their route and all those people who offered me their food on the trains.
It's never too late for some photographs, so here are a few.
Inside The Hermitage, or Winter Palace, in St Petersburg
Baskin Robbins, St Petersburg. Tastes the same, just looks different, that's all
The Soviet van which brought us all around Olkhon Island on Lake Baikal. Very sturdy, guaranteed to bring you home in one piece. That's a promise.
Beautiful Lake Baikal.
Another shot of Baikal, this time from Cape Khoboi, the northernmost point of Olkhon Island
An interesting statue in Irkutsk called The Monument to the Tourist. I kind of like the sense of wonder in his eyes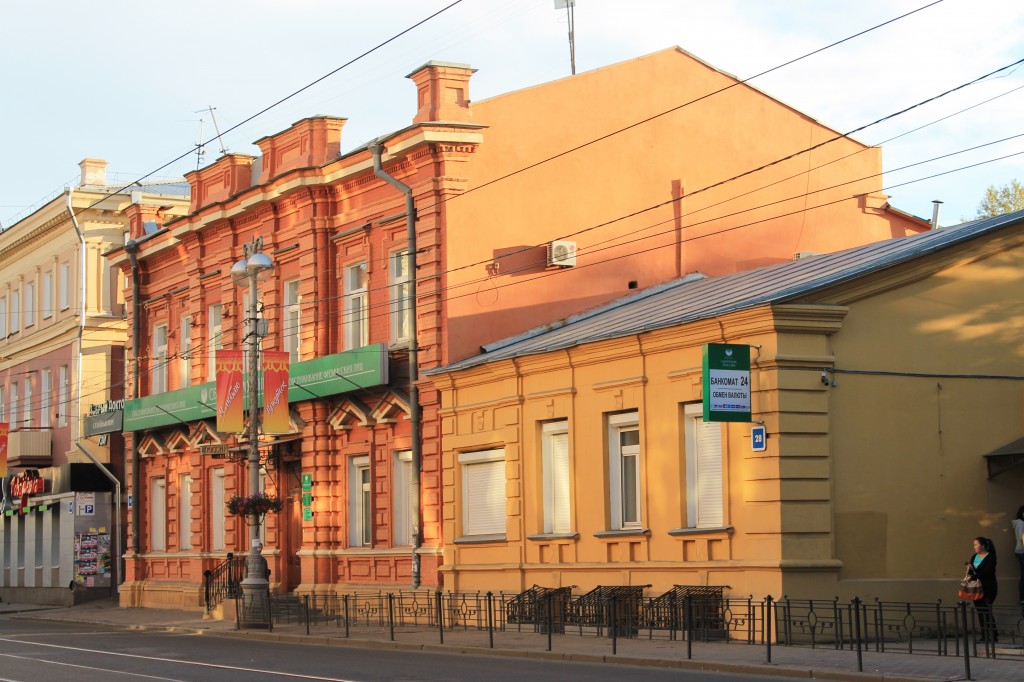 Buildings in Irkutsk.
© 2012 – 2014, Anis. All rights reserved.