Looking back on 2012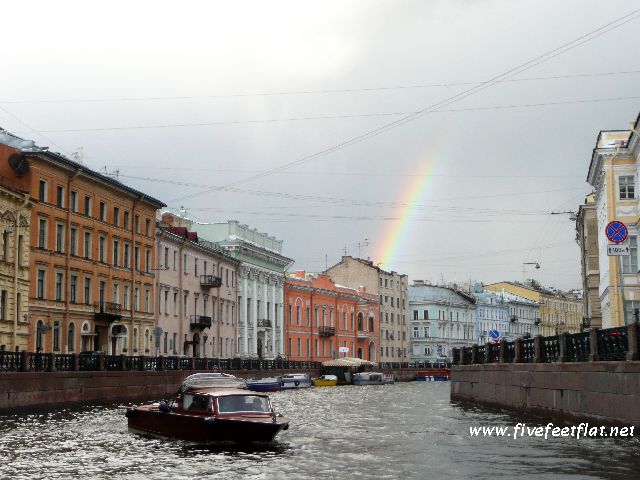 Some time in late 2011, I promised myself that I would make sure that 2012 would be an amazing year. That's exactly what it was for me, not only in terms of travel but in terms of big decisions, new friendships and getting over old fears.
January marked a quiet start to the year. I didn't go anywhere but that was when I was interviewed by the New Sunday Times as part of their story on Malaysian solo female travellers. That gave me a few more readers apart from my friends, family and- okay then, friends and family.
Things picked up in February, when I took a quick trip to Krabi, Thailand. I love Thailand, I love Thai food and I love it that you can get Boots toiletries there  :). That trip led to two posts- one on kayaking (which I really enjoy) and another on mistaken identity, which I had a lot of fun writing.
And then came March and April, which is when I started to feel restless and frustrated at work. I wasn't doing the kind of writing I wanted to, I was still essentially working even though I had weekends off and I still had to be contactable even when on leave overseas. That was not how I wanted to live.
May saw me putting a plan into action. I would resign soon, and I would do what I'd been wanting to for a long time- to travel overland from Russia, at least until Beijing. By this time, I had already stopped eating out and buying unnecessary things in a move to start saving money. Thinking about visiting China again reminded me of a particular train ride to Shenzhen.
June was a scary month because that was when I resigned and left a secure, full-time job. I had long discussions with my parents before I gave my letter and strangely enough, although they expressed some concern, they were supportive of my decision. They saw it as me simply wanting to do what I wanted to. An encounter with a beggar here in Kuala Lumpur reminded me of a girl I saw years ago in San Francisco, which lead to this post.
By the time  July came, I had emailed hostels, looked at train routes and saved  more money. July was when I started my Facebook page (with great trepidation, since I was totally new to this whole thing) and told more people about the big train ride. July was also when I started to get a little nervous and yet excited about travelling alone again.
August? August was a blur- finishing work at the office, packing, saying goodbye to people, sorting out my Russian and Chinese visas, booking the first few nights in St Petersburg…in short, freaking out in excitement and worry.
And then all of a sudden it was September. I arrived in St Petersburg, took the Trans-Siberian Railway from Moscow to Irkutsk, dispensed wisdom on the trains along the journey, wrote about how much I loved looking at the stars from my train and eventually crossed into Mongolia. I also kicked off what would turn out to be a weekly column with this piece on the people I met in Russia.
In October, I wrote about riding a horse in Mongolia, how I didn't enjoy my first night in Ulaanbaatar and about some rather cute-looking camels. October was also when I branched out and took the Trans-Mongolian route into China- my final stop on the line was Beijing, where a Tibetan woman I met taught me a few important lessons in travel.
In November, I revisited the Great Wall, wrote about a particularly hilarious menu in a Chinese restaurant and about how Shanghai blew my mind and made me change my plans. I also crossed over into Vietnam and went south to Ho Chi Minh City.
It's now December, and I'm writing this on the last day of the year. How time has flown.
Things are little surreal now that I've come home– I miss sitting on a train, looking out of the window and seeing villages and landscapes pass by. Not knowing who is going to share my compartment or who I'm going to meet at my next guesthouse. I miss all that.
The people at home have changed, my own country has changed. I'm sure I've changed as well. I've realised that everyone should follow their dreams and that anything is possible if you believe in yourself. If you want something badly enough and are willing to work towards it, it will happen. I'm more introspective now and I prefer to keep quiet and let people around me talk. Not that I was ever the life of the party, but now more so, I'm happy to just let people talk about themselves.
I hope you had a wonderful 2012 and that 2013 will be a fulfilling year which will bring you happiness, peace and love for you and your family.
As always, safe travels and Happy New Year.
© 2012 – 2014, Anis. All rights reserved.