On keeping up appearances, or staying sane at home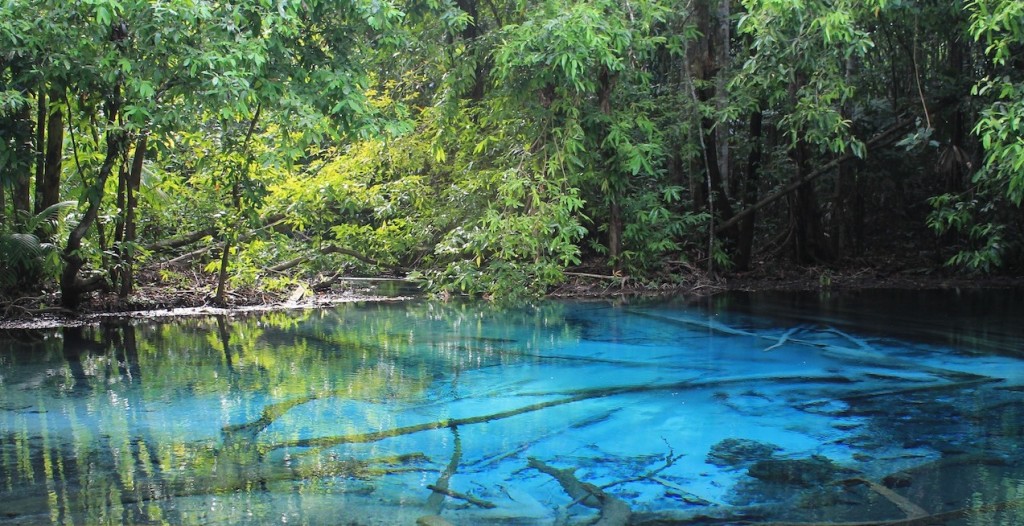 Life is a series of decisions. I'm not quite sure who said that, but it sounds intellectual enough for a first line.
Everything is a choice- how you react when things go wrong, the people you have around you and how you present yourself to the world.
Your image or how you choose to come across to others is also a decision, particularly if you've affixed a label on yourself, whether it's 'traveller', 'nomad', 'globetrotter' or 'modern-day hippie'.
Living up to an image isn't easy nor it is cheap, because once you've described yourself in a particular fashion, you need to prove that's what you really are. Right?
After all, you're not much of a globetrotter if you're stuck in the office day after day, week after week just working and only managing two-week trips at the most. Not much globetrotting going on there.
And you may have 'nomad' all over your blog or social media profiles but that's not what you are if you're stuck at home. That's not what a nomad does.
Hence the false need to always be on a plane somewhere, to show that you're on the move and when you aren't, to be anywhere but settled, or at home. When you're away, to resist going back to be with the folks and when you're at home, to publicly pine for faraway places.
One thing I've realised in the past 12 months is that people should stop trying to live up to labels they've bestowed upon themselves. If you have to resort to borrowing money to travel so that you can live up to your image as a traveller, don't. Life shouldn't be that difficult.
Either that, or it's easier not to have a label.
I understand how it feels to want to be somewhere far away. I get itchy feet every so often, but if nobody wants to give me a free ticket or if I can't afford to travel just yet, I won't. Even if I receive hundreds of free trips a year, I still wouldn't be able to survive. I still need to get paid for something- but that's a different story.
For the past three months I've been at home, trying to stay sane from not going anywhere, partly because of work and partly out of choice. But that's okay because I've waited long enough. Five weeks from now, it'll be time for my next trip.
© 2014, Anis. All rights reserved.