In other news…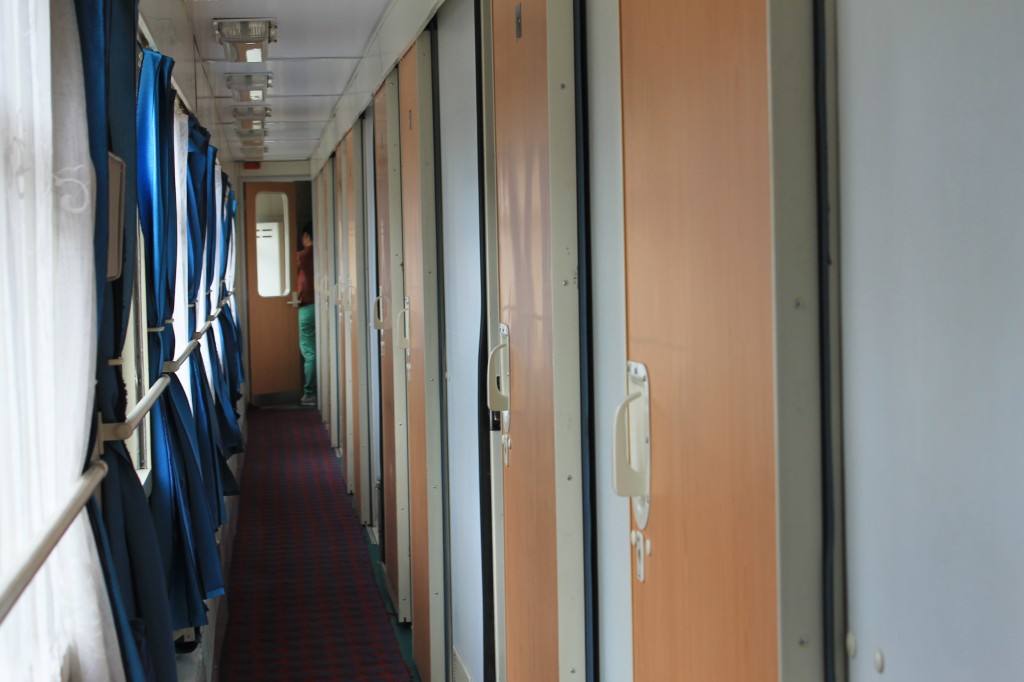 The purpose of this post is to prove that I wasn't lazy during my trip. I actually did some work.
(No, really. Seriously).
While I was travelling, I wrote a weekly column in the New Sunday Times. Ideas for some of the pieces came easily; other times, inspiration came at the last minute and after many cups of coffee. Some of the articles I wrote in the comfort of my hostel room; some I wrote lying down or while sitting up in my berth in my train compartment.
Here are my pieces, in order of appearance. The paragraphing on some of them didn't come out quite right in the online versions, so please ignore that.
Sept 23: On notable fellow travellers I met in Russia.
Sept 30: On preparing those at home for your extended travels.
Oct 7: On Mongolians and horse-riding in Mongolia.
Oct 21: On the horror of being left behind.
Oct 28: On the kindness of strangers.
Nov 4: On a hilarious Chinese menu.
Nov 11: On what I love about train travel 
Have a good read and have a great week ahead.
© 2012 – 2013, Anis. All rights reserved.